Provenance PhD commences
NARG welcomes new PhD-student Emmanuel Roquette to the team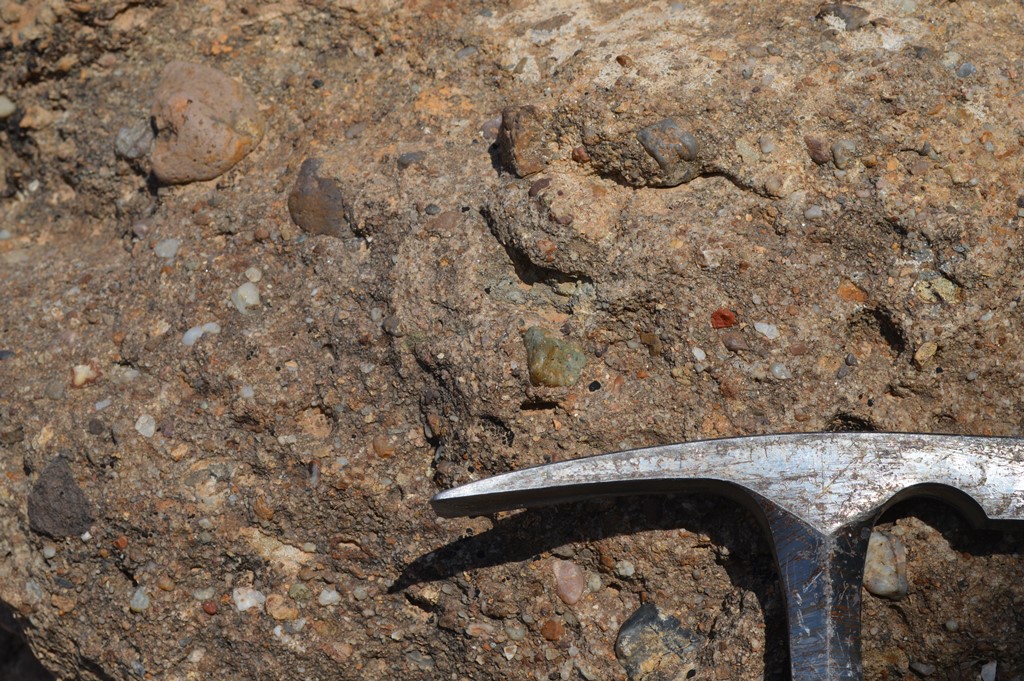 Early Cretaceous Coarse Clastics
Emmanuel will work on the provenance of Mesozoic sedimentary delivery systems to better understand sand delivery into the offshore.
He will initially start working on a pilot study for the Early Cretaceous and Jurassic of the Essaouira-Agadir Basin.
Please find more details and the initial PhD advert below.

Full Project Title: Assessing the impact of provenance and sedimentary processes on sand delivery to deepwater basins.
Provenance of Early Cretaceous fluvial systems along the Moroccan Atlantic margin.
Host University: University of Manchester (UK)

Supervisors: Sr. Stefan Schroeder (University of Manchester), Prof. Jonathan Redfern (University of Manchester), Dr. Shane Tyrell (NUI Galway), Prof. Giovanni Bertotti (TU Delft)

Advert Provenance PhD 2016
‌
▲ Up to the top